A more detailed look at

Gen

X

's

equipment lineup for the technically savvy.

There are no recorded tracks or sequencers used for any of GenXs' shows. All parts, music and vocals, are performed 100% live at each performance.  We mention this because we proudly produce CD quality music output, that rivals some of the area's top bands.
GenX uses state of the art professional equipment that can easily plug into even larger nationally touring professional rigs, with little effort.The GenX owned equipment rig is easily one of the Tri-states larger productions.
---
Front of House Mixer
FOH Mixer: Behringer X32 by Midas digital mixer.
This Mixer has become an industry standard and is "rider" friendly for many national touring acts.
Outboard Effects: (When needed, we have them) – Lexicon, TC Helicon, additional EQ's and other equipment available when required for hosting national.
20′-300′ Digital Snakes for Audio and Lighting
---
Speakers
4- Yorkville 21's High Powered subs = 12000Watts
10- QSC KLA 12 Line Array = powered for Small to Larger venues = 10,000 Watts
We have found that the above setup is extremely plug-n-play scale-able. From Smaller venues to some of the tri-states larger clubs and outdoor events.
2-5 JBL Side Fill cabinets = 1500 watts each
Anything needed beyond this would require partnering with a local sound company for Extremely Large Concert sound.
Fortunately, GenX's Technical professionals are touring members of the band that are ready to configure the best sound and size needed for your event.
---
Monitor system
Stage Rack with wireless transmitters for In-Ear Monitors. All stage members of GenX uses In-Ear Monitors.
This enables a much lower stage volume which creates a much more manageable volume for venue.
Each member has their own personal Mix of what they want to hear. They control their mixes with portable Mobile devices(iPhone's, etc)
For more traditional monitor requirements, GenX can offer up 7 high powered floor wedges that are national act rider supported.
---
Lighting
All lights are LED = low voltage requirements
3 DMX universes Computer software Controlled
1 Alesis Midi Keyboard – Manual Light controller via Midi to the computer
12 DMX LED Par Spots for Front line
8 DMX LED Par Spots for Side line
8 DMX LED Par Spots for Back line
4 DMX LED MOVER Spot / Par lights for back line
2 DMX LED Hemispheres for Dancefloor effects.
4 DMX LED MOVER Spot / Par lights for varied stage placement
1 DMX LED Laser – Effects
2 DMX LED Large Crowd Lighting – Effects
2 DMX Water based Hazer Fog Machines for lighting effects.
1 DMX LED Master Spot Light.
Lighting is complimented by a scalable (Small to Large) amount of Global Trussing
and appropriately sized stands.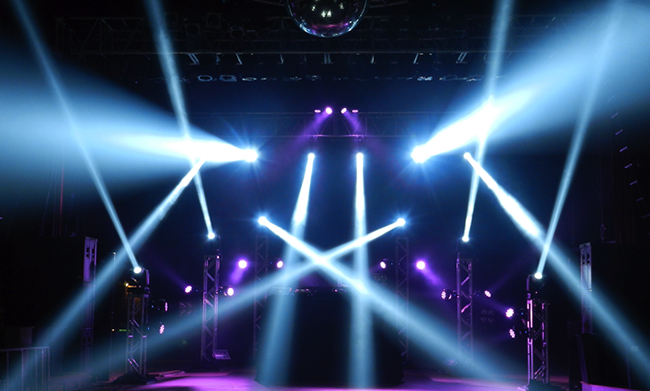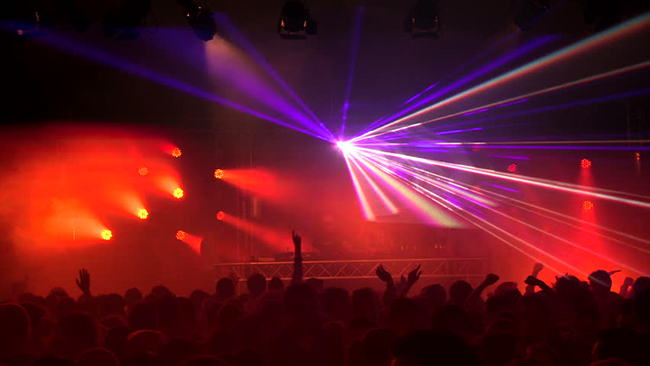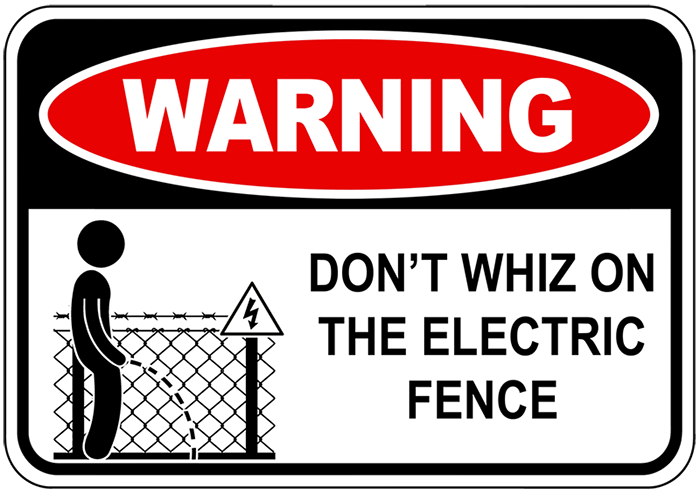 Electricity Requirements



We don't like to chase down breakers from overloading circuits. That can be a damper on the evening.
Please have someone on staff that can direct our technical personnel in the event a breaker is tripped.
While our preference is Qty 6 separate (6 Separate Breakers) 20 amp circuits, however we have been known to run on much less.
If you are not sure how many outlets you have, please consult us ahead of time so we can be prepared
with extra extension cords, Power Generators / Inverters, etc.
---
Complete Setup and Teardown Time
In a situation where Loading is nearby the stage, Complete Production (Stage, PA, Lighting) setup time is typically 2 to 2.5 hours.
Teardown time where loading is equivalent to above, Teardown normally takes about 1.2 hours or less.
–Stage Setup and Teardown Time when performing with national acts or multiple band situations.
GenX's stage setup is compatible with all National Touring Act PA systems. We can "Jack In" and function as normal with professional
equipment. Rapid Setup and Tear downs can happen in 10-15 (Start to Finish) minutes with proper stage assistance.
For larger Concerts and Shows, GenX will incorporate 1 to 2 additional Stage personnel to assist with setup and tear down.